Amy Merrick contains her talents well. She doesn't boast. Or name drop. She demurely skips through mentions of heaping accomplishments. In short, she could stand to be a little more smug. Then again, it's Amy's down-to-earth qualities (no pun intended) that make this modern day flower girl all the more charming.
Amy was raised on the outskirts of D.C. in a home with a rambling garden out back. Her father, the designated green thumb of the family, would grow extra tomatoes and potted mums to sell at a farm stand manned by Amy and her sister. The proceeds from the sales went toward the sisters' "horse fund" (though the aforementioned horse was never to be purchased). After graduating from high school, Amy moved to NYC to study fashion design at FIT. Upon graduation, she opted for fun rather than a set career path and joined the well-dressed cobbled streets of the West Village as a Marc Jacobs shop girl. Yet, while her closet mushroomed, her inspiration waned.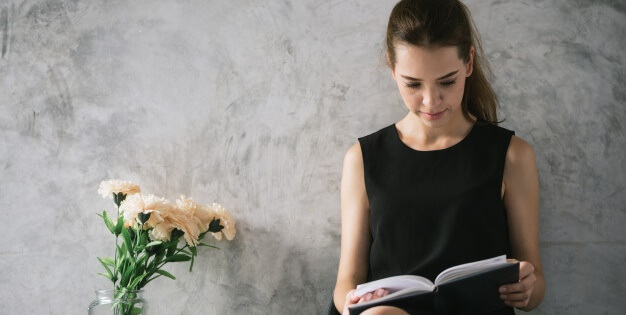 So she left, specifically, to work as a prop stylist and part-time assistant at Moon River Chattel near South Williamsburg. In a rather serendipitous twist, Amy, an avid blogger and biweekly contributor to Design Sponge (check out her column here), stumbled across Saipua, a soap and flowers shop in Brooklyn, while browsing online. As Amy describes it, "I'd always been quietly obsessed with flowers, but never really considered it something that could be pursued as a career in an interesting, creative way." She fell in love with the floral stylist's vision and began working as the shop's twice a week intern. Soon, she was working full-time as an associate floral designer. By the fall of 2010 she had outgrown the role and decided to branch off and launch her own business.
It would be an understatement to label the move a blooming success. To date, her arrangements have adorned the likes of Dominomag.com, Country Living and graced the windows of the Ralph Lauren Rugby store in Soho. Her penmanship has scored a legion of readers via articles on CNN, Garden Design and her very own blog. Here's to a fruitful 2012.
Q – You studied fashion design at FIT, moonlighted as a prop stylist after graduation before finally making the leap to floral styling. What prompted the move?
A – After years of being a country girl living in the city, I was extremely nature-deprived. The desire to work with flowers was really a coping mechanism. It made sense right from the start.
Q – Do you think your fashion background influenced the way you view flowers?
A – Color, proportion, texture: all are as important in flowers as in fashion. I like a natural, unfussy look in both, so that has definitely carried over.
Q – What was it like to turn a hobby into a profession? Have flowers lost a bit of their appeal after working with them day in and day out?
A – When I first started, I was surprised by the level of physicality that goes into working with flowers. I had envisioned wearing vintage dresses and delicately placing flowers in a vase. The reality is much more exhausting. But I never get tired of the flowers themselves. The change in seasons ensures something new is always just around the corner.
Q – You're a gifted storyteller and I've noticed that you weave a story into everything you write. When you design or style flowers for an event or shoot, do you have a story in mind for what you're trying to create?
A – I'm always forming a narrative for whatever project I'm working on; I just can't help it. Evoking a mood is more important to me than specifics.
Q – What is it like to leave before the party has begun? Until you'd mentioned it, I'd never dwelt on the reality of preparing for something that you don't get to see in its full splendor.
A – It leaves a lot to the imagination. The rare times I make flowers for a party I can attend, I'm always overwhelmed when it gets dark and the flowers are illuminated by candlelight. I normally see them under bright studio lights and when it's dark everything fades into this beautiful, painterly haze. Individual flowers are lost and it's all about gesture and shape.
Q – What opportunities have opened up for the modern day flower girl? You blog, design, style, shoot. What's next?
A – I'm really eager to focus on writing and teaching classes. I just moved into a big, beautiful work studio in Greenpoint and I can't wait to host workshops and events. I'm also hoping to collaborate with a local farm to grow unusual varieties of flowers and foliage.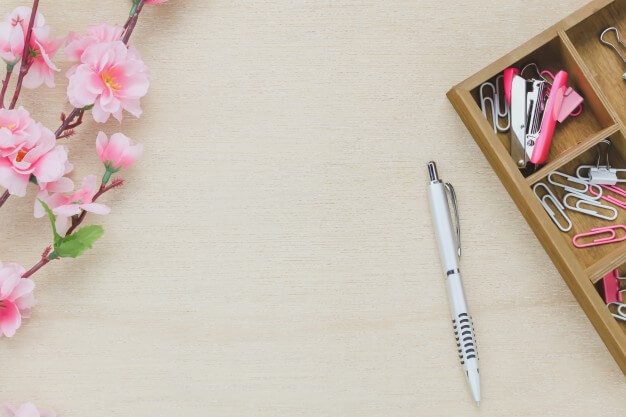 Q – When do you mentally map out what you're going to wear to work the next day?
A – The morning of. Since I'm working in the studio most days, I can be very casual. When I have meetings or events, then I actually dress myself.
Q – What are some of your favorite places to shop?
A – I wear mostly old things, so I'm a hunter of eBay, flea markets, thrift and vintage shops. I have a handful of fancy pieces from my days in the fashion world, but I mostly just buy things that withstand abuse.
Q – What outfit gives you that "on top of the world" feeling?
A – A clean, oversized men's shirt will always make me feel the most comfortable and capable. I feel the best when I'm ready to work.