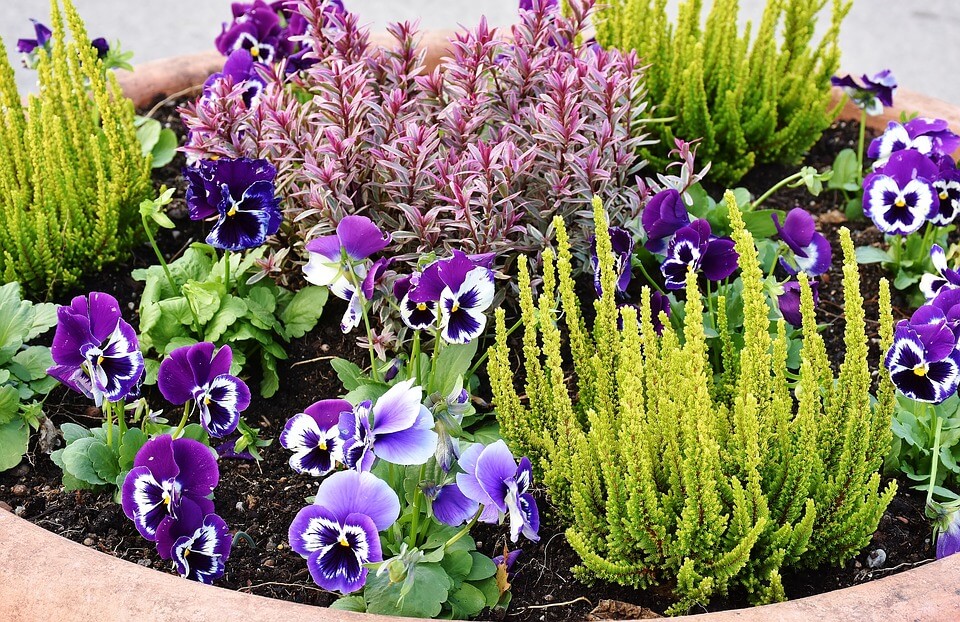 New York City is a fickle lover. To point out the obvious, it is bloodcurdlingly expensive, crowded and, as of late, very very cold.
Satoshi Kawamoto, the celebrated creative director and plant artist behind Green Fingers, a lifestyle-oriented plant and design brand based out of Japan, is a recent transplant. And perhaps a bit of a masochist. After launching five stores, publishing three books and forging partnerships with premier Tokyo retailers, he traded in his lush plant-riddled abode for a 500-ish-square-foot walk-up off of Delancey – in the middle of summer. His mission? To bring the Green Fingers brand to New York City's urban pastures.
Satoshi, a just turned 40-year-old, is no greenhorn. He is a man of patience. As the tattoo on his arm sagely announces, a garden wasn't built in a day. In his case, his career has taken over 15 years to germinate to its current state, though its beginnings weren't necessarily auspicious. At age 23, after working as a fitness trainer, he chased down a job at an interiors shop called Globe. "I had no experience, but just because I liked it, I said, 'I can do this' and applied for the job. They didn't get in touch with me, but I kept on calling them," Satoshi says. Eventually, he got the job.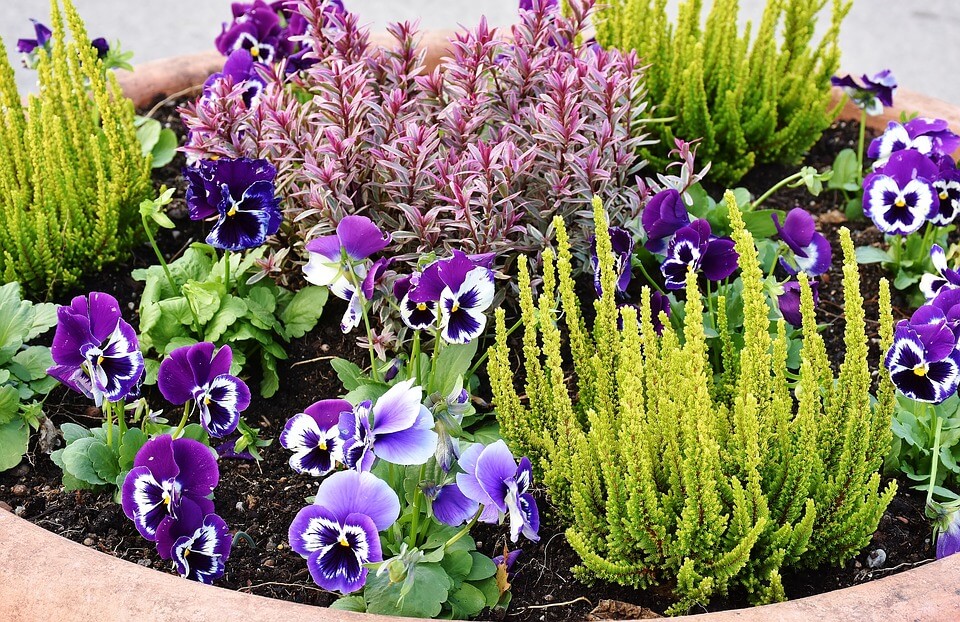 During a cafe boom in Tokyo in the early 2000s, he partnered with a celebrity to produce a series of coffee shops. Satoshi was given space within one cafe to create a shop-in-shop – a dedicated space to sell flowers and style greenery. His aesthetic, a skillful blend of plants, antiques, and typography that defies convention and transcends the signature Wabi-sabi look, took root and Green Fingers gained traction with clients outside of the shop. He was approached with a book deal, hired to design multiple installations and store concepts, and then proceeded to renovate a 60-year-old traditional Japanese home over the next four years. The house, featured within his latest book, gives the reader an eyeful of lush interiors. Its crowning glory (at least to this woman): a wall display dedicated solely to shoes.
So the question lingers. Why New York? The wall of shoes back home has been replaced by a structure of wooden crates artfully balanced on top of each other at his Lower East Side walk up, yet only a sampling of his sneakers fit. Satoshi's dog remains back in the motherland, taken care of by an employee. And the artist, referred to as Satie San by friends — a blend of a nickname and the Japanese word for Mister — still juggles the logistics of the business back in Tokyo and texts daily with his employees, despite the 13 hour time difference. "By nature, I'm not someone who's good with leaving something with somebody. I tend to want to do it all myself," says Satoshi. As for the New York store, a narrow brick-lined railroad tiddily tucked into East 1st Street, he smiles with a slight grimace and says it's going "okay." New York, clearly, has not been a walk in the park.
Yet even this resonates with the narrative of Green Fingers. After all, imperfection, at least the idea of it, is a recurring theme in his work. "I like a bit of messiness or a flaw. That is my idea of comfort," he says. And that, set against the backdrop of a city of rapid decay and rebirth, might be the most New York sentiment of them all.
Q – First things first. How did you get into the world of plant design and artistry?
A – It was everything. The designing, illustrating, and plant and space design started out as a hobby. I was always surrounded by plants because my grandmother had a lot of plants. Then when I was in high school, The Conran Shop opened in Japan. It had that very shiny look of the early 2000s, but it was eclectic. I became interested in interiors as a result and explored their gardening related items. It was a place where I could enjoy the idea of interior design fused with gardening.
Q – Your aesthetic tends to fall outside the expected norms of traditional Japanese style. What do you think this is attributed to?
A – I don't like to be defined as American or European. Eventually, I would like my style to be called my own, instead of being viewed through the lens of Japanese artists. But I do see inherently that there is a Japanese influence. In the traditional culture of Japan, whether that be the tea ceremony or flower arrangement, that adherence to Wabi-sabi, the particularlness, does influence my work.
Q – But your style is so lush and overgrown.
A – Well, someone's home can be so organized and well decorated with designer furniture and can be very cool, but it may not make you feel at home. I like the idea of comfort. If you go to a hotel, they will have a flower arrangement, but it may be too perfect. I like a bit of messiness, or a flaw. That is my idea of comfort.
Q – Is your work viewed as an outlier then in Japan?
A – The place I worked for [Globe] was buying from England, Paris, and Belgium. That was the style I knew, so it's what I gravitated to when sourcing my own antiques. I was more inclined toward an industrial look, less so for the feminine and decorative style. I'm not sure about people's overall taste, but I think that people come to me, see my work and ask me to do my thing. My guess is that I draw a different crowd.
Q – In terms of the integration of greenery in your work, do you always feature plants in your installations or have there been times you just used props?
A – It depends. I feel that if there's one leaf within the whole space, that reflects the essence of my work, the greenery. It can be a root, it can be a branch. It can be living or dead.
Q – You've been called a garden stylist, plant artist, botanical artist, plant designer, a hodgepodge of all of these. What do you feel like most truly reflects the work that you do?
A – I've been trying to figure that out. I don't know. When we use the word "artist," the art community may question whether or not it is art. Styling doesn't necessarily encompass everything that I do. That is a question that needs to be figured out eventually. But the fact that I've been pegged with all of these different titles shows that I do a lot of different things.
Q – In New York, most of the floral stylists that I've come across tend to be women. Is that the case in Japan? Are there men that do what you do?
A – Traditionally, it was more of a female job, but I also think there are more men that are doing this in general. If you go more toward a wedding flower arrangement, there may be more girls, but if you go to a flower store in Chelsea, there are a lot of men.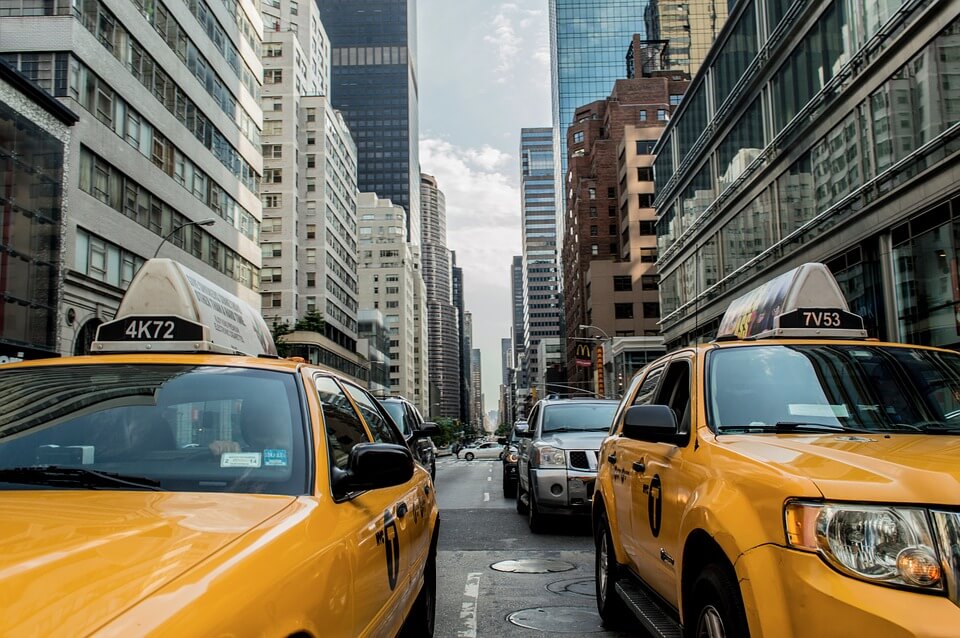 Q – There are a lot of men in Chelsea in general [laughs]. What are your long-term goals with the brand and the store?
A – In the United States, the store and the brand are these very small things, so I would like to grow it so that this bird can fly on its own.
Q – Are there any goals you have for projects outside of the store?
A – I don't want to expand too much, because it's hard to maintain. I don't want to manage more than 10 people. Among the five stores in Japan, there are only two full-time staff, since several of the others are set up as "shop in shop." One of the things I've been talking about is designing rooms, like a small-scale greatly designed hotel. Rooms that are designed differently that you could rent out.
Q – Like a boutique hotel model?
A – I'm not thinking about a big, scalable hotel. But maybe a low-rise building with eight units in it, where every room has a different style. For example, the Ace and Wythe hotels are very cool, but for the most part have the same style. I want to do something that is different. In Japan, there are love hotels where men take their mistresses and each room has its own theme. It's funny.
Q – Hoteliers, take note! Satoshi's services are on the market. In terms of your move to NYC, was it a big adjustment going from a full house in Tokyo to your current place in the Lower East Side?
A – I was very surprised by how high the rent was here.
Q – Aren't we all.
A – I haven't ridden a train for all these years since I drive in Tokyo. I thought that I wouldn't be able to bear the idea of taking a train to work every day, so I looked for a store space that I could walk to [laughs]. It makes me very nervous, all these people piled together. Especially in Tokyo. Eventually, I'd like to have a bigger house where I can style more and that I can bring my dog to.
Q – How has New York inspired your work?
A – I'd never been to New York. When I came to check it out, I fell in love. It felt very natural to be here. I felt like I could live my life here right away. But to answer your question, Tokyo is a very interesting and inspiring place, but I've been there so long; I'm from there. I'm less inspired by people's work, but the color of a wall or the sky, people walking around, can move me. There's something very inspiring about New York in that way. Tokyo gets so much information about what's in from New York, London, Paris, that it can feel like too much sometimes. But here, people are living their lives. The overall attitude to culture and fashion is more relaxed.
Q – That is the first time I've heard NYC referred to as relaxed! Ha.
A – Compared to Tokyo, New York is relaxed.